<!—-><!—->
<!—->
<!—->
<!—->
<!—-><!—->
<!—->
<!—->
In the Concert & Ball House "Neue Welt" in Zwickau [...]
Without a functioning team, an individual is nothing - the team makes success possible!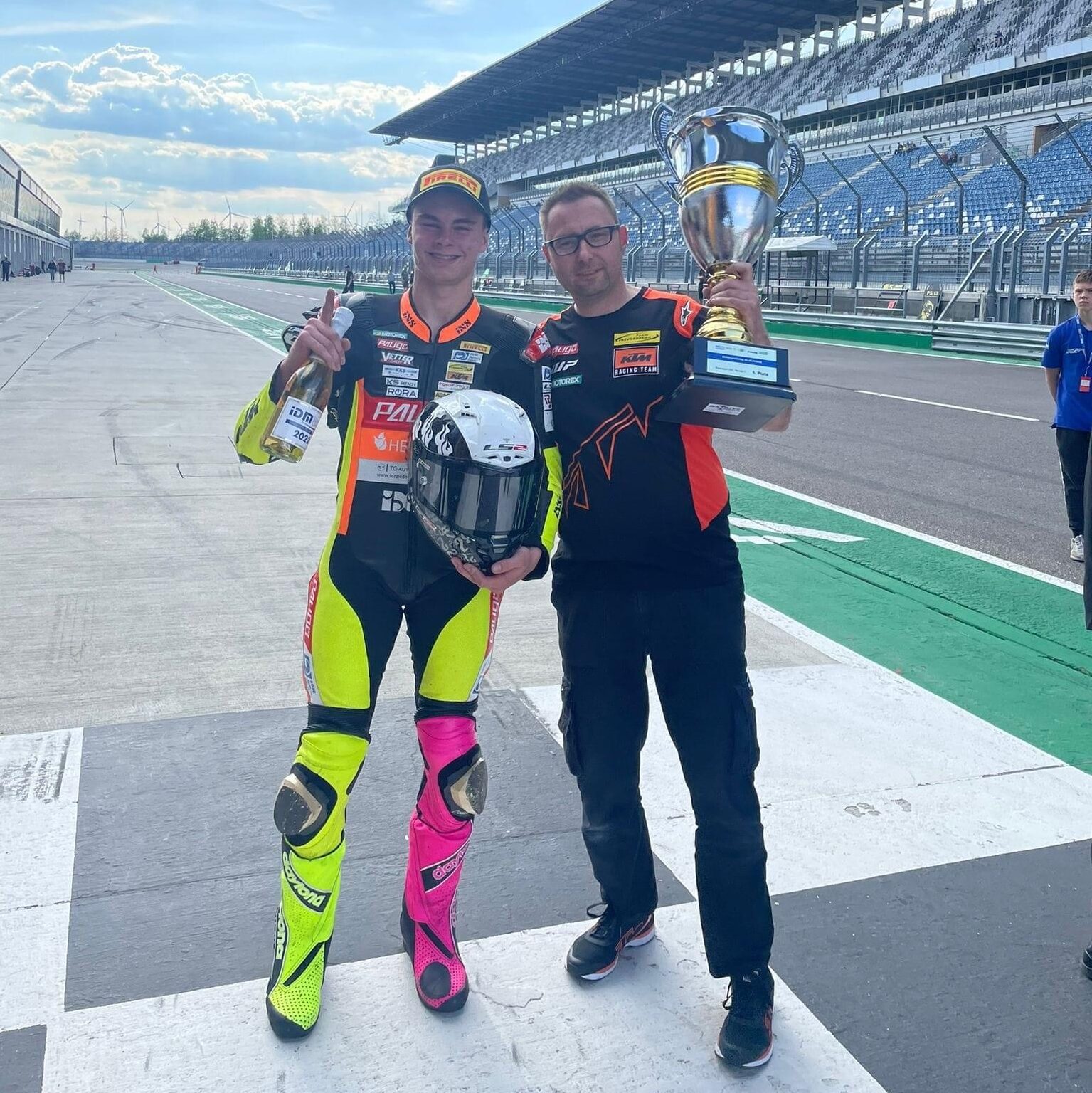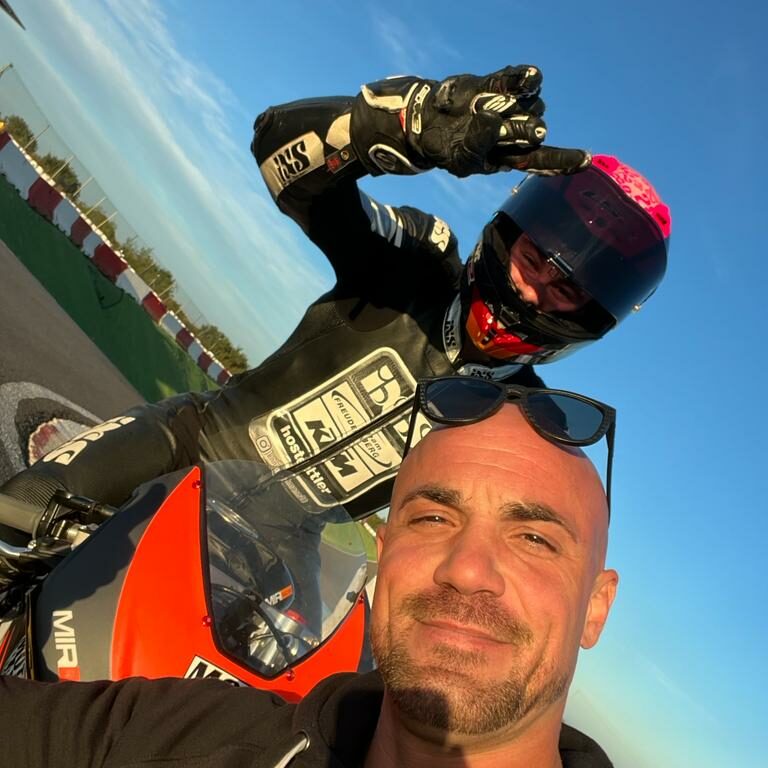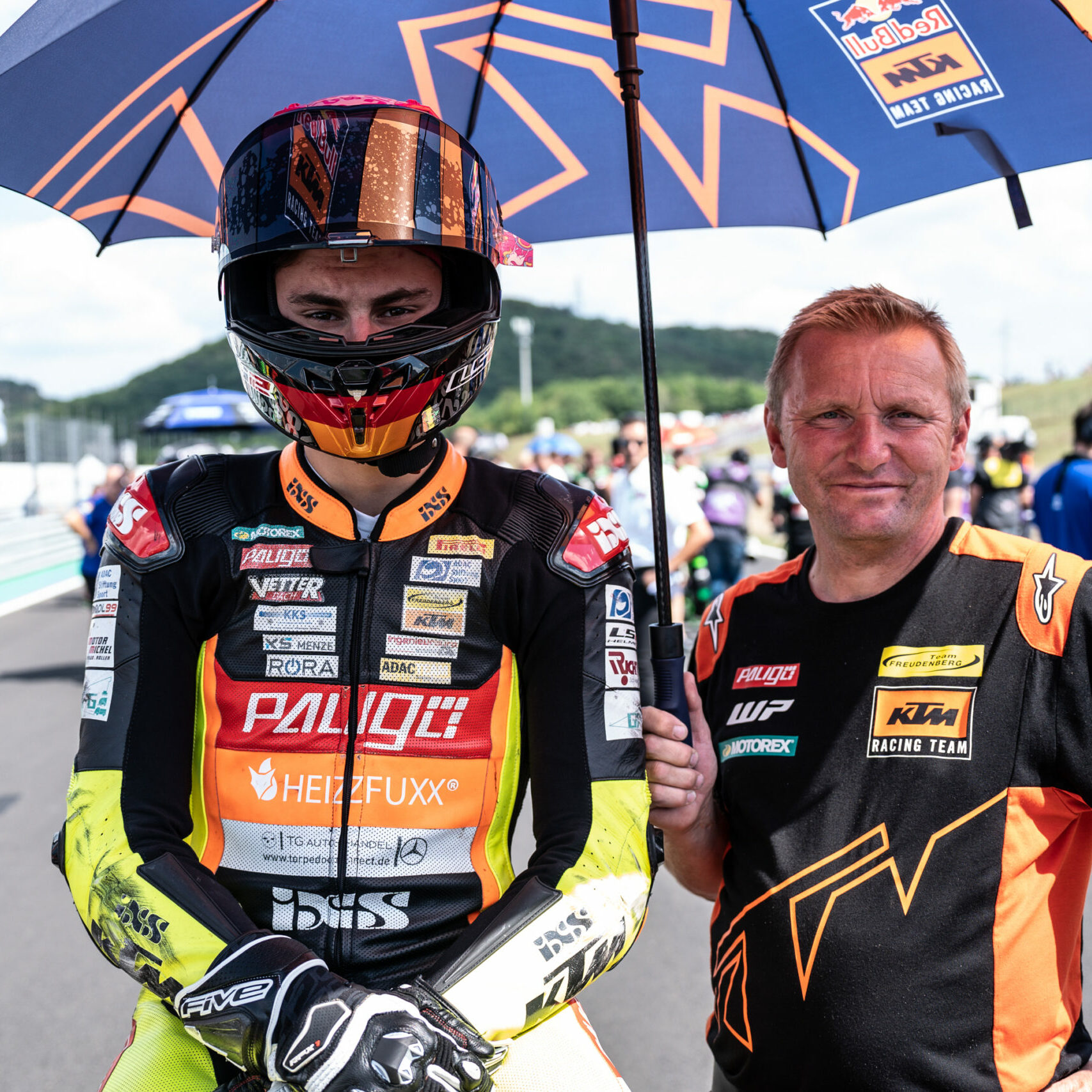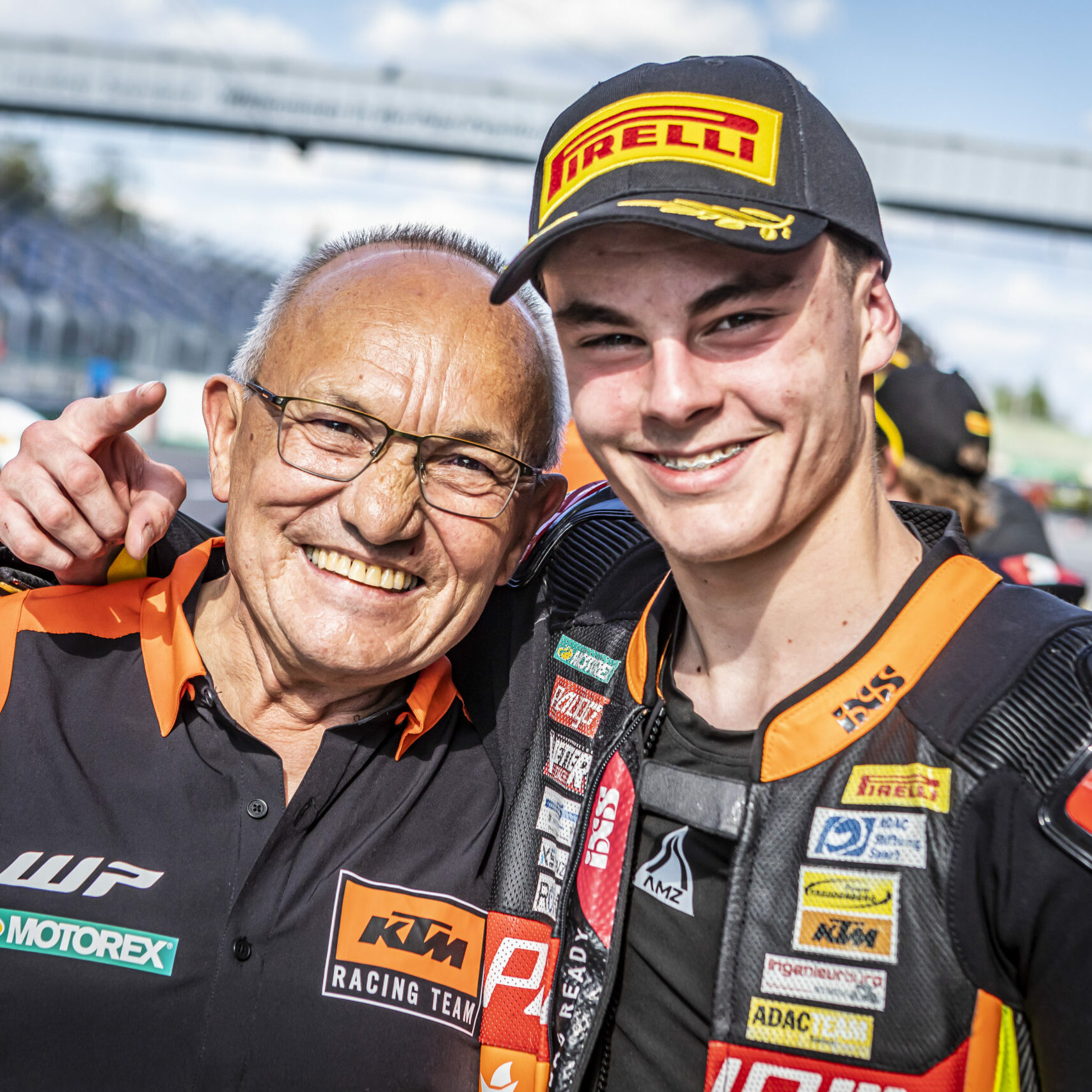 Team Manager & Data Recording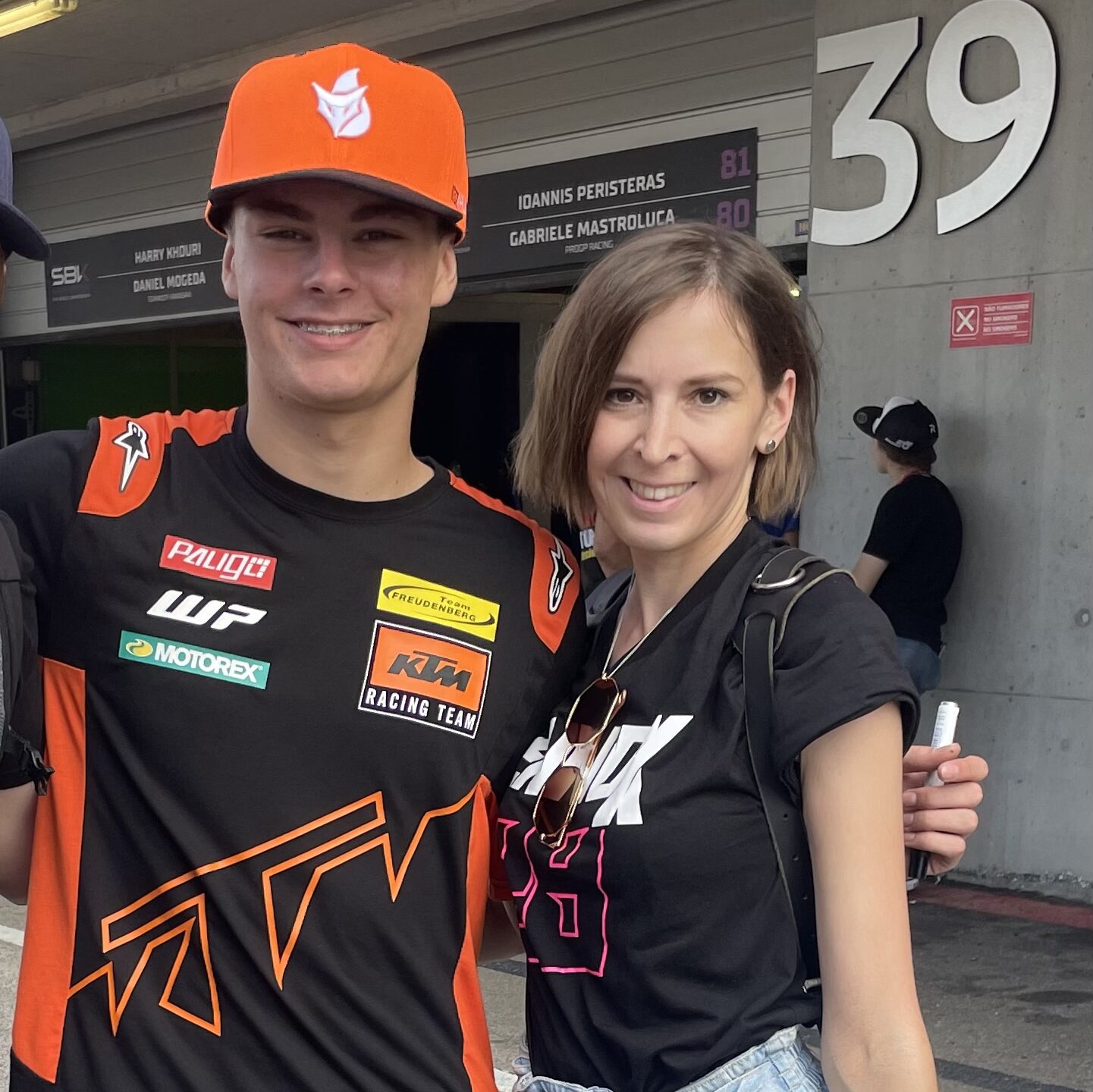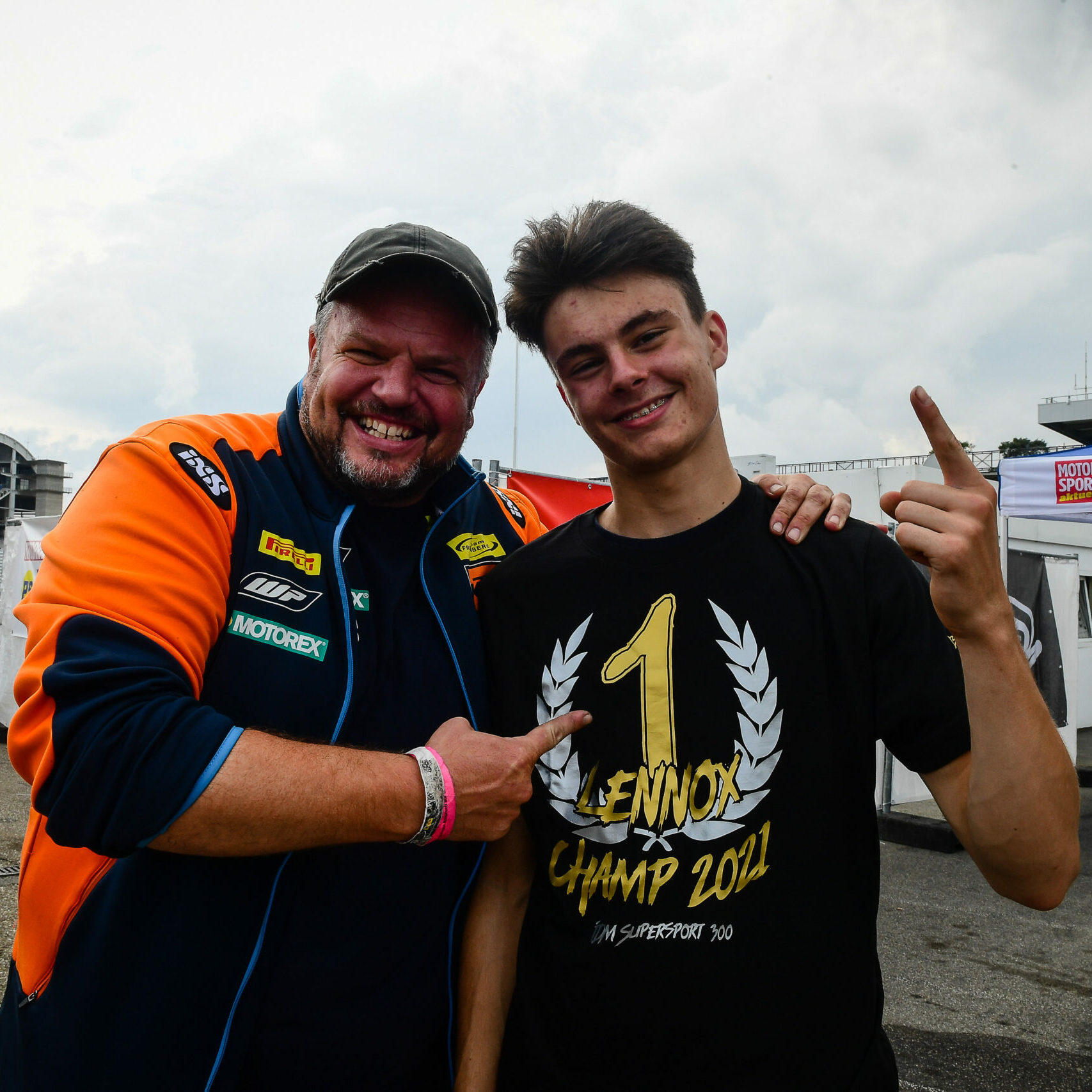 Success is not possible without strong partners.
Become a sponsor and join Lennox on his adventure in the Motorcycle World Championship.

Please write me here a mail via online contact form, or follow me on my social media channels.

Thank you and I'll get back to you - I promise!